That was reported by
Lenta.Ru
referring to the tourist service Travel.Rambler.Ru.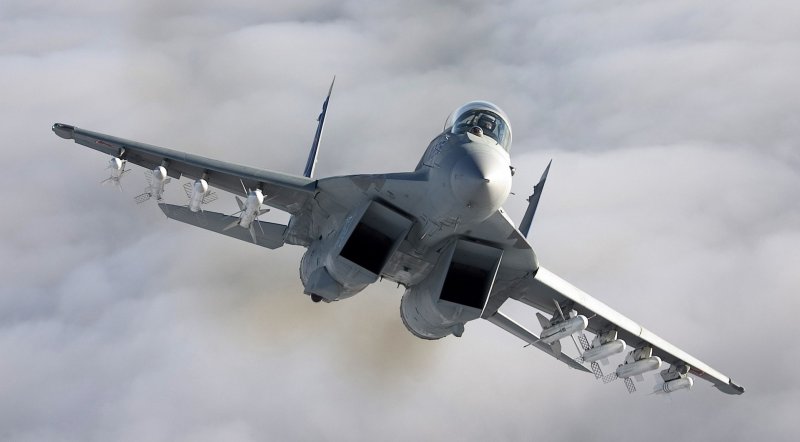 Tourists are offered to choose either a MiG-29 aerobatics program with a stratosphere flight or an aerobatics program with/without supersonic flight (45/25 minutes). Well-experienced test pilots of the factory will be at the wheel.
The factory plans to offer such tours on weekdays; the programs may be combined with a 3-day tour of Nizhny Novgorod or with a 5-day tour of Moscow.
The offer's cost also includes handling of formal flight permissions, briefing with a pilot, medical examination, a commemorative certificate and a model of the MiG-29 fighter jet, as well as the transfer during the flight and pre-flight activities (10 hours). Besides, a tourist may be accompanied with two relatives or friends.
Travelers may also visit the Museum of Russian Aviation at the plant and go for a trip to the Star City or an optional tour of Moscow.