There are positions for IFV's and tanks, mortar crews and firing with small arms, which are made of ice and snow. So-called ice igloos are constructed in order to allow the servicemen to have a rest and wait out snow storms, Russian Defence Ministry reports.
<br><br>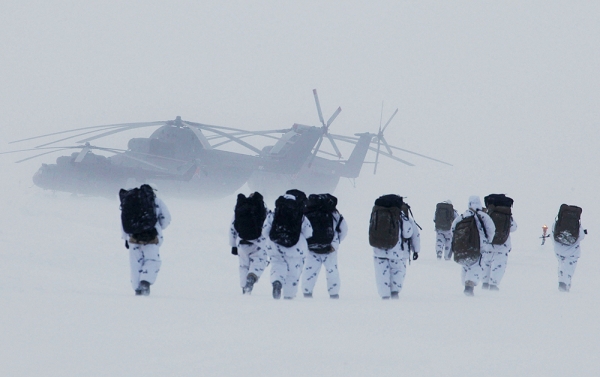 Russian troopers in Arctic
<br>
The range is also equipped with different skiing and snowmobile tracks. Cadets of the Far Eastern Combined-Arms Command High School are to engage targets installed at the range in motion. Moreover, there is an ice climbing wall at the range, which is used for mountaineering in low temperature conditions.