"Currently, the project of the new system is at development stage. The works are to be completed in 2017 and upon approval of the defense ministry deployment of the system will start", the interviewee said.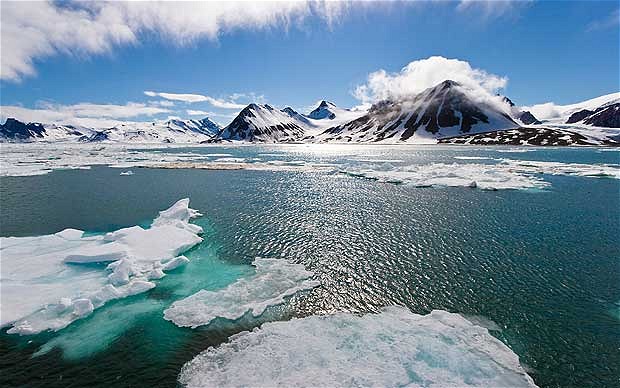 Due to the secrecy issues, the insider refused to disclose either deadlines of the system readiness or sites of its deployment. According to him, the fully-operational system will provide surveillance over thousands of square kilometers.
The news agency reports the system's head developer is Kometa Corporation, a manufacturer of special-purpose space systems which recently joined the Almaz-Antey Airspace Defense Concern. Dozens of other defense companies are co-working on the project as well.
"That's a real challenge. We're to set up three contours: sea, space and land ones. The sea contour includes sonar buoys and underwater sensors recording surrounding environment and transmitting the data to satellites of the space contour. The land one features a command and control system to process the data obtained and distribute it to end users", explained the military spokesman.