Earlier on, the president of United Shipbuilding Corporation, Aleksey Rakhmanov, told
Mil.Press Today
about the plans to open the R&D project for an anaerobic powerplant in 2019. First information about the beginning of works emerged in October.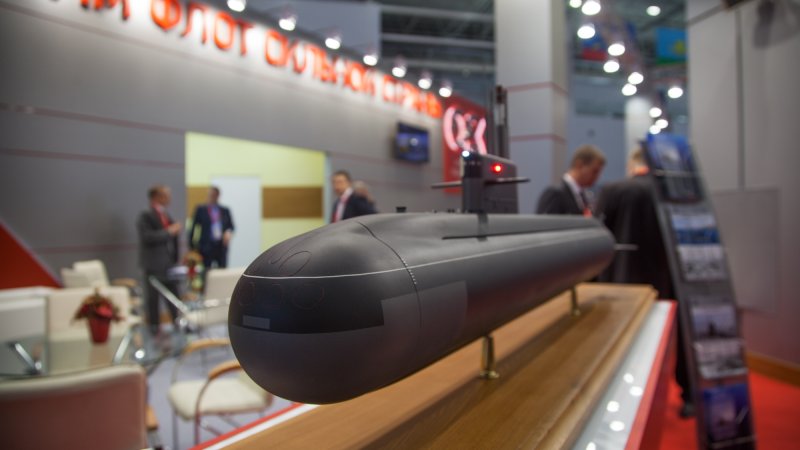 Model of Amur-1650 conventional submarine with air-independent powerplant
Nikita Grigoriev, Mil.Press
Valentin Frolov, deputy director of Rubin Design Bureau told
Mil.Press
in March that the designers were ready to build a chemical anaerobic powerplant within three years upon opening of the R&D project.
For trial run of the air-independent powerplant, it is supposed to use the Project 677 (
Lada
-class) submarines. The option of using the anaerobic plant on the exported diesel sub
Amur-1650
is under consideration as well. Among other customers, the sub is offered to India.