"We need a squadron, but initially, the question is ten airplanes", said Indonesian defense minister Ryamizard Ryacudu. Reportedly, the contract is to be signed in Russia.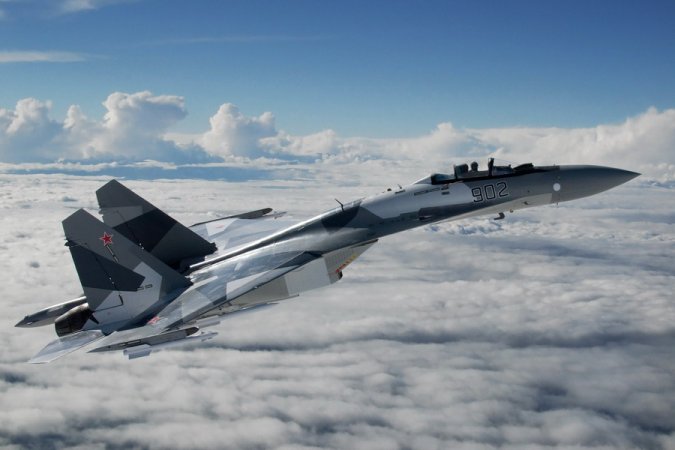 As was reported earlier, Indonesian defense minister had announced his intention to visit Russia in February or March to negotiate on the gradual procurement of ten Su-35 fighters.
It was also reported earlier that the head of the Indonesian defense authority was planning to attend the 13th Russia-ASEAN senior officers meeting to be held in April 4-5 in Moscow. Mr. Ryacudu expressed hope to sign the contract on the sidelines of the meeting.
Late last year, the minister said he had received an explicit instruction from the Indonesian president Joko Widodo to buy Su-35 for replacement of obsolete American fighters F-5 Tiger, which age has reached 40 years old.