That was reported by
Interfax
on Tuesday, February 2, referring to an insider.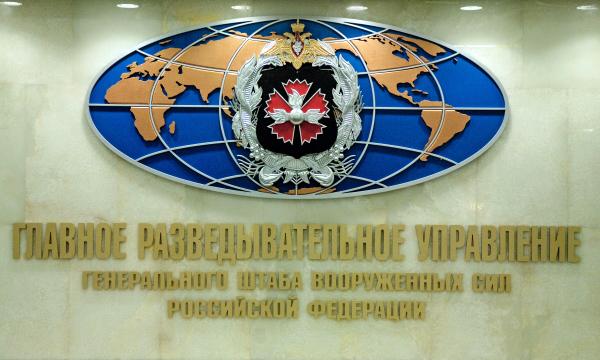 Main Intelligence Directorate
"The new director of military intelligence has been already presented to generals and staff officers of the directorate", the interviewee said.
Before his promotion, Gen. Korobov held the position of deputy head of the directorate (heading the strategic intelligence office). The previous head of the agency, General Colonel Igor Sergoun, suddenly died on January 3.
The Main Intelligence Directorate at the General Staff is a central military intelligence authority in Russia. It was established in 1918 and called Registration Office of the Field Headquarters at the Armed Forces Revolutionary Council. The organization is specialized in all types of military intelligence, including human intelligence (HUMINT), electronic intelligence (ELINT), space surveillance, and special reconnaissance operations. In Soviet era, the agency was one of the basic data analytical centers dealing with information about military technical and military industrial potential of the probable adversaries.