In 2016, the military already invited a tender for RD project with the same codename. The concept also involved the development of an armored medical vehicle, however, based on BMP-3 personnel carrier. Starting price was declared as 58.5 mln RUB.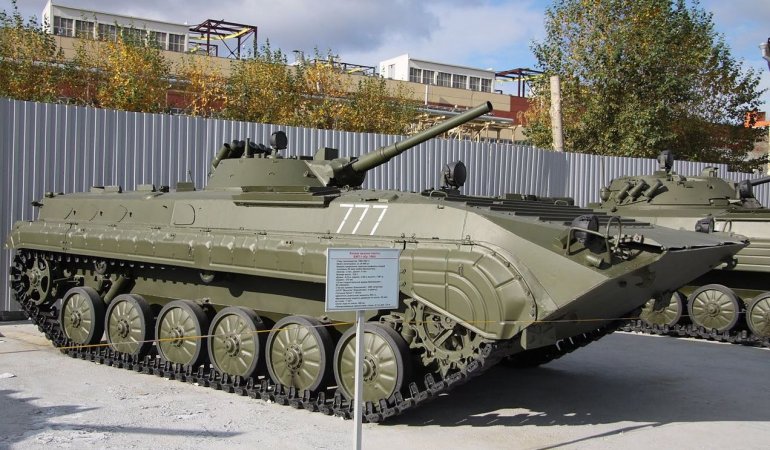 BMP-1 infantry combat vehicle
In the interview to
Mil.Press Today
, General (Ret.) Vladislav Polonsky, who led the Main Tank/Automotive Command in 2004-2007, scratched his head over this decision.
"I've heard nothing about that, but I'm shocked. BMP-1 is an old-type machine, it went out of production long ago. I've no idea why they want to use it as a basis for a medical vehicle. Perhaps, they demothballed these creepers to find any new job for them", suggested the retired general.
Throughout the production period (1966-1988), the USSR made over 20,000 of such vehicles. According to
RIA Novosti
, Russian army and national guard currently operate about 1,000 of BMP-1 armored vehicles, other 7,000 are in storage. Almost 7,000 of BMP-1 are in service of over 30 countries worldwide.
As was reported in August 2018, the military wanted the whole fleet of BMP-1 to be retrofitted.
Valery Butymov
Have anything to add? Feel free to contact Mil.Press:
+7 (812) 309-8-505, ext. 102
;