"When on November 24 the Turkish fighter jet treacherously fired a rocket at our Su-24, the Turkish General Staff was perfectly aware about when and where our two bombers would be carrying out their mission," ministry spokesman Major General Igor Konashenkov told journalists on Wednesday. 
RT
 qoutes him.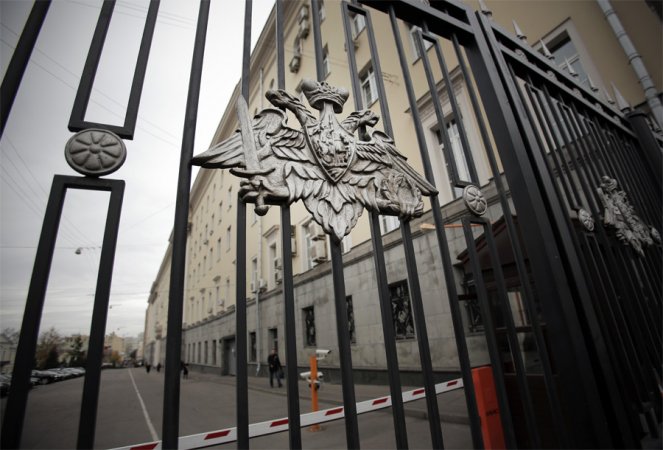 The statement recently made by Turkish Deputy Prime Minister Numan Kurtulmus in which he provides information on Russian sorties in Syria, "can be regarded as official acknowledgment by Turkey that the operation to destroy the Russian jet in Syria and kill Russian soldiers was a planned step," he said.
Ankara's awareness of Russian military operations in Syria confirms that all intelligence given to the US under the memorandum signed between the two countries and regulating the operations of their air forces in Syria was passed to the Turkish General Staff, he added.
The Russian Su-24 frontline bomber was brought down by Turkey in response to an alleged violation of Turkish airspace by the Russian aircraft. Both Russian and Syrian defense officials confirmed that the Su-24 never crossed into Turkish airspace, and was illegally downed in Syria. Putin described the Turkish attack as a "stab in the back" carried out by "accomplices of terrorists." One of the plane's two pilots was killed by rebel gunfire from the ground after they ejected. The second pilot was rescued.