The National Coalition said it in the statement it had "decided not to participate in the consultative working groups and considers adherence to the Geneva communique and UN Security Council resolutions and an end to Russian aggression to be the basis for the resumption of the negotiation process", 
TASS
 reported.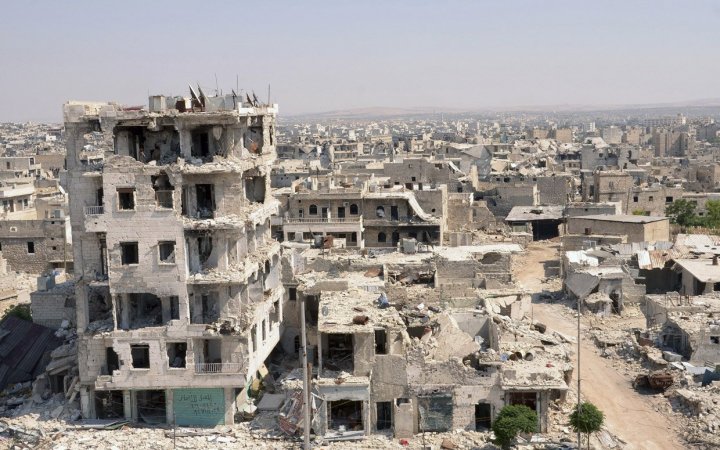 Eventually, the Istanbul-based coalition rejected de Mistura's plan, saying it was sticking to its position that Syria's settlement should be based on a transition government without President Bashar Assad's participation.
Under de Mistura's plan, working groups of experts were to launch contacts to prepare the Geneva-3 peace conference last month. Delegations from three opposition groups, including the National Coalition, were invited to take part in these groups, which were to work in four areas, namely security and anti-terrorist efforts, political and constitutional reforms, the humanitarian situation, and economic revival.
At a meeting with the Italian diplomat on September 17, Syrian Deputy Prime Minister and Minister of Foreign Affairs Walid al-Moualem said the Syrian government was ready to continue consultations with the UN envoy. He promised that Damascus would scrutinize de Mistura's initiative and come out with a position on his peace plan.
According to the pan-Arab newspaper Al-Hayat, the key element of de Mistura's plan is establishment of an international contact group on Syria that is to include the five permanent members of the United Nations Security Council and influential regional players, namely Iran, Saudi Arabia, Egypt and Turkey.