"Separate reports about our air base that regularly appear in foreign newspapers and publications are really bewildering if not funny. I would like to believe that these tales are being published for the purpose of self-advertising," Major General Igor Konashenkov, the Russian Defense Ministry spokesman, told journalists on Friday. 
TASS
 quoted him.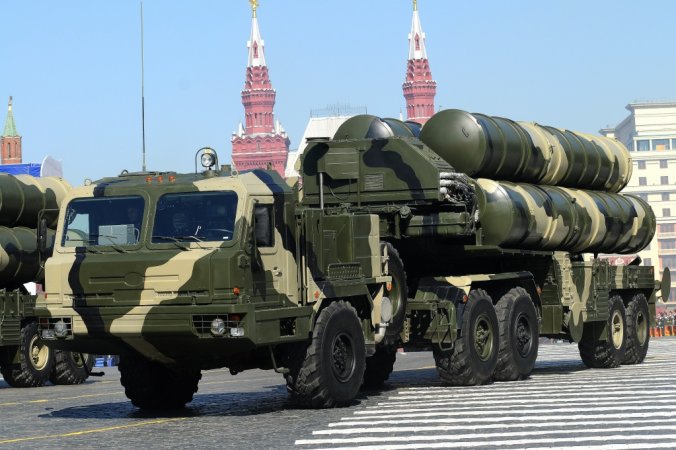 The journalists who have been working at the air base for three days have got a chance to see everything, including the base's anti-aircraft defense means, with their own eyes. "Of course, there are no and there have never been any S-400 systems here. It's just misinformation," Konashenkov stressed.
"Prior to frightening the British and the rest of the world with our S-400 anti-aircraft missile system, which is deployed in Syria, they ought to have read either the Wikipedia or the Russian Defense Ministry website to get an idea of what it looks like. Then it would have been clear to the editors of this publication how many elements this system has and what area would have been required for its deployment," the general explained.
Representatives of leading media outlets from Britain, France, China, South Korea, Italy, Spain, Greece and other countries have arrived at Hmeymim air base as part of a press tour. According to previous press reports, almost 50 journalists from 12 countries are staying at the base. Konashyonkov noted that the Russian Defense Ministry would continue inviting foreign journalists to Hmeymim.