According to the company's annual statement, the pilot system ISRP-35-05 for MiG is passing interagency trials, and ISRP-80 for Tupolev's new plane is at the phase of technical specification approval.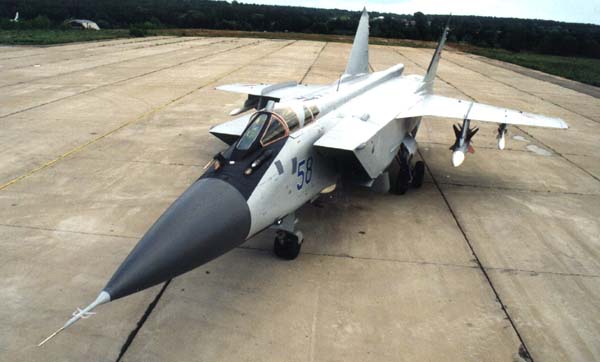 Integrated backup device systems ISRP-80 and ISRP-35-06 are to substitute a number of backup electromechanical piloting and navigation devices. They will ensure stand-alone measurement and indication of an aerial vehicle's pitch/roll spatial attitude, gyromagnetic heading, and altitude/speed parameters as well.
"We produce all ISRPs based on the same principle. They differ by sizes and adaptation protocols for a certain device", an anonymous officer of Temp-Avia told Mil.Today.
The system is based on gimballess positioning scheme (inertial sensors are embodied in a device – editor's remark) and an active matrix LCD panel. High-precision G-meters, fiber-optical gyroscopes and an external magnetometer are used as sensors. According to the manufacturer, the components are basically produced in Russia, except for Korean LCD panels.
"Actually, ISRP-35-06 is an upgrade of ISRP-35 applied in MiG-31 fighter jets", added the interviewee. However, the insider refused to tell anything about ISRP-80.
"Russia retrofits the well-proven military aircraft, so new technologies are essential. Analog equipment is a relic from the past which was replaced with digital instruments long ago. They facilitate pilot's work and the data collection process", shared Petr Lyubochko, CEO at Fazatron-7, a company designing software for similar systems of PAK FA.
The company's officials assured that the Russian systems were as good as the foreign ones meeting all international standards. As the export versions of MiG-31E and MiG-31FE fighters, ISRP-35 systems are supplied abroad.