Being in effect for 49 years, the agreement authorizes eleven Russian naval ships to be stationed in Tartous at once. According to the document, the Russian Navy will use the base infrastructure on a free-of-charge basis.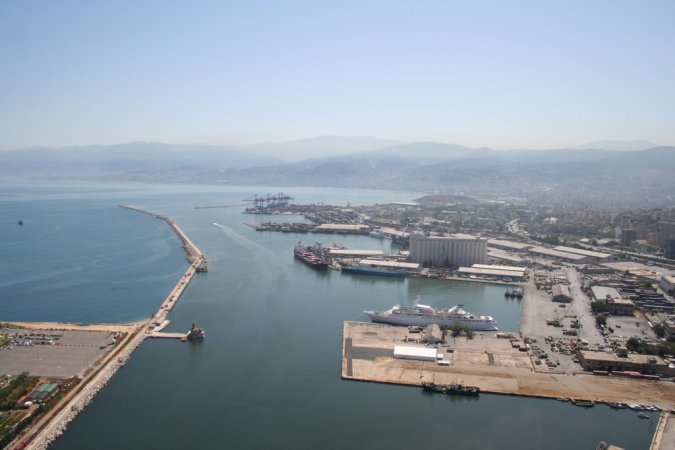 As was emphasized, the agreement is of an exclusively defensive nature and will not be used against any third countries.
According to the document, Russia is entitled to bring into the Tartus naval base any arms and ammunitions required to maintain functioning of the facility.
As a reminder, in October 2016 Russian defense ministry announced the creation of the permanent naval base in Syrian Tartous. Deputy defense minister Nikolai Pankov said that corresponding documents were being prepared.
As was reported in November, the Russian military was equipping its facility in Tartous with ships, boats and technical systems required for a full-featured naval base.
Originally, the naval facility in Tartous was established in 1971 upon the agreement between the Soviet Union and Syria. Ships of the 5th Operational (Mediterranean) Squadron underwent repairs, refueling and water replenishment there. The Mediterranean Squadron ceased to exist after the breakup of the Soviet Union in 1991, but the naval facility in Tartous remained.
Presently, up to ten warships and auxiliary vessels are deployed within the Russian Navy's task force deployed in the Mediterranean Sea.