The design solutions software/hardware debugging system has been functioning at the bureau for about nine months now. It is based on the
IC.IDO
virtual reality system by
ESI
.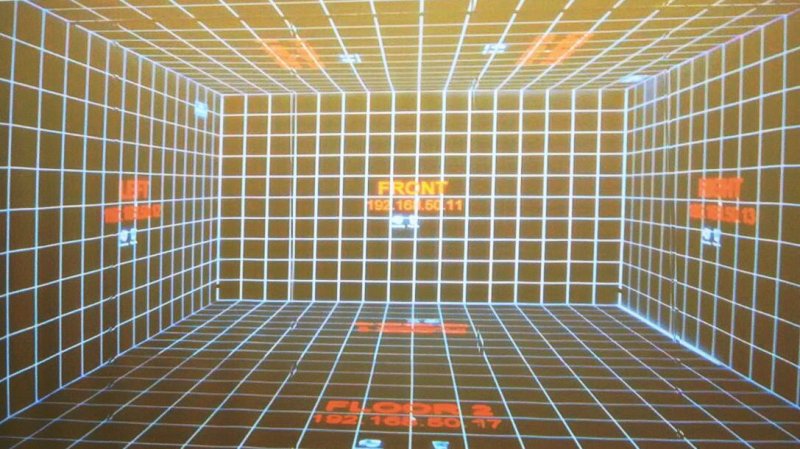 The design solutions software/hardware debugging system employed by Severnoye Design Bureau
Mil.Press Today
The system is intended for visualization of parts and components, as well as design solutions analysis. According to Kuzin,
IC.IDO
helps to test the developed solutions and mitigates the risk of errors. This reduces the process costs and acceptance periods when designing of ships.
One of examples of the systemís effectiveness is visualization and calculations of helicopter landing on the deck of a ship being designed for the Russian Navy.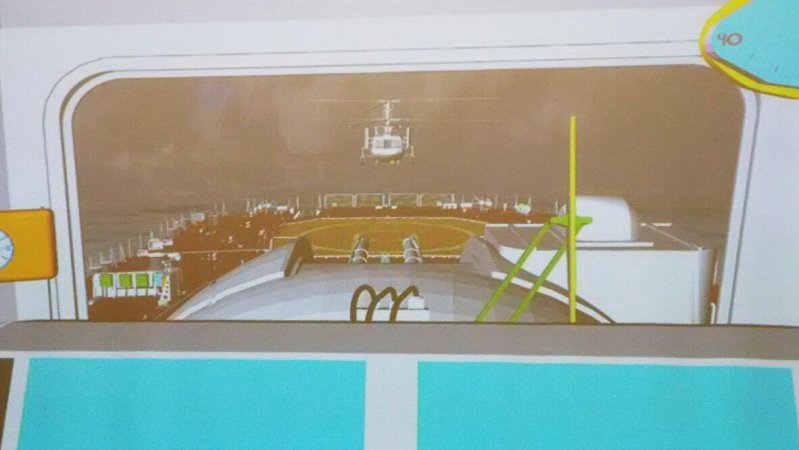 Visualization of helicopter landing on a ship deck using the design solutions software/hardware debugging system
Mil.Press Today
The system was integrated within the framework of the federal program targeted at development of civil marine engineering. According to the website of state procurements, in June 2016
Severnoye Design Bureau
posted an order to the sole provider of "the services of authorization to use computer programs" for 31.7 mln rubles. On August 18, the procurement committee decided to purchase from the sole provider,
PLM Ural
. The company represents
ESI Group
in Russia.
According to designers of Rubin Design Bureau and Admiralteyskie Verfi shipyard that attended the presentation, using of the virtual reality systems is becoming the norm for shipbuilding industry. Three such 3d-rooms are already used by Rubin to design submarines. Besides, similar project developed by Novit Pro will help in overhaul of Improved Kilo-class (Project 636.6) diesel electric subs.
Alexey Rakhmanov, president of the United Shipbuilding Corporation (USC), also planned to see the new system in action, and will inspect the 3D-room when visiting
Severnoye Design Bureau
.
For reference
Apart of
Severnoye Design Bureau
, such design solutions alignment system based on
ESI Group
ís
IC.IDO
has been supplied to
Zelenodolsk Design Bureau
. According to its developers, such system will improve the quality of design documentation and reduce time for its correction at the final stage.
The ESI Forum was held in September 13-14 in Saint Petersburg. It gathered over 100 IT experts, engineers and designers of Russian factories and design bureaus, including defense industrial companies. They discussed digital transformation of industry, new methods of computer-aided design and modeling, Big Data storage and analysis, as well as integrated solutions for process management. The event was arranged in association with PLM Ural representing ESI in Russia.
Dmitry Zhavoronkov