TV7-117ST is regarded as a dual-use engine within the two-engine powerplant for the multirole airplanes with max takeoff weight of 18-20 tons.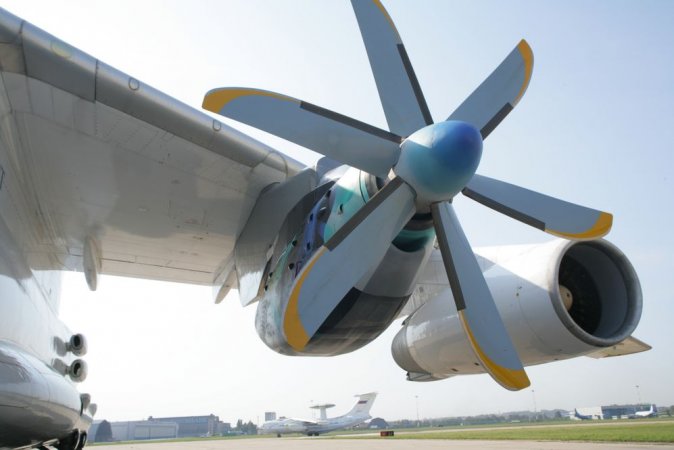 Trials of TV7-117ST engine
The engine design includes the new higher-thrust propeller AV112-114 and the new automatic control system (ACS) with the combined advanced engine control module and airscrew BARK-65SM, said the manufacturers.
Use of ACS, double-channel FADEC system, improves reliability and failure-free operation, extends service life and ensures engine's performance in accordance with technical status. Simplicity and modular structure will reduce time and cost of maintenance. The selected thermodynamic parameters will allow for considerable fuel economy.
The key project milestones are development of ACS-controlled engines without imported components, preparation of production, manufacturing of test-bed and deliverable prototypes, preparation and performance of the first flights (trials, development of demonstrative documents, obtaining of approvals from industry-specific institutes), and production of high-efficiency versions of the engine.
The final stage will be a range of works on the state bench trials program and receiving of 01 grade classification for the military version, as well as a special certificate for the civil one.
It is planned to engage outside contractors for the engine manufacturing, testing and pre-production activities. Initially, the list includes over sixty companies.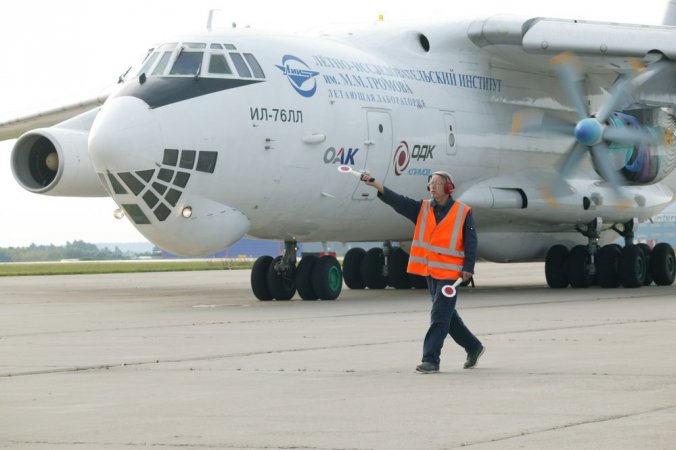 Flight lab Il-76LL with TB7-117ST engine
To perform the first flight, the Voronezh Aircraft Association received the first engine set in March 2017.
Flight tests of the TB7-117ST turboprop engine started back in September 2017 in Zhukovsky, Moscow Region. The first flight of the Il-76LL flight laboratory with the prototype engine TB7-117ST was held at the Gromov Flight Research Institute.
Flight tests of the Il-112V airplane are scheduled in the coming autumn.