During the summit, airspace and coastal area of Antalya will be fully controlled by NATO and the US forces, reports
TASS
referring to Turkish media.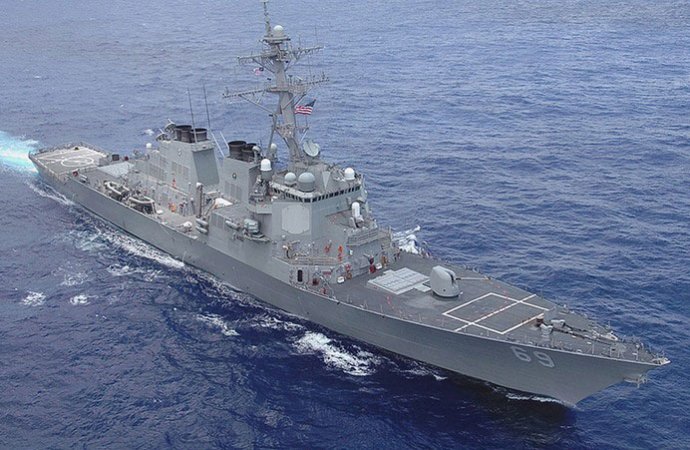 Destroyer USS Donald Cook
Security measures are so serious that the neighborhood of Belek, the venue city, will be virtually within a military and police blockade. The US redeployed six F-15C Eagle airplanes to the Incirlik Air Base located 400 km eastward Antalya. Those are the 4-generation all-weather air superiority fighters. Turkish F-16 with air-to-air missiles onboard will also keep the watch in the Antalya airport, only twenty km from Belek. In addition, airspace in the Belek region will be closed. An AWACS-equipped airplane capable to detect even small-size drones over the summit zone will continuously observe the airspace as well.
From the seaside, except for the Turkish coast guard, security of the G20 leaders will be provided by USS Donald Cook, a destroyer armed with Tomahawk cruise missiles having operation radius up to 2,500 km and capable to hit ballistic targets.
Hosts of the summit have prepared special apartments for each of the leaders to live during the forum. However, it is possible that the US president Barack Obama would refuse to stay in Belek in the night time. According to local media, Obama may use the destroyer as a temporary housing.