The agreement was signed by the Defense Ministries of Russia and Abkhazia in late November. In accordance with the document, Russia and Abkhazia are to complete the formation of the combined army group by the end of 2018. Of 29 lawmakers who took part in the voting, 26 supported the agreement, one voted against and two abstained.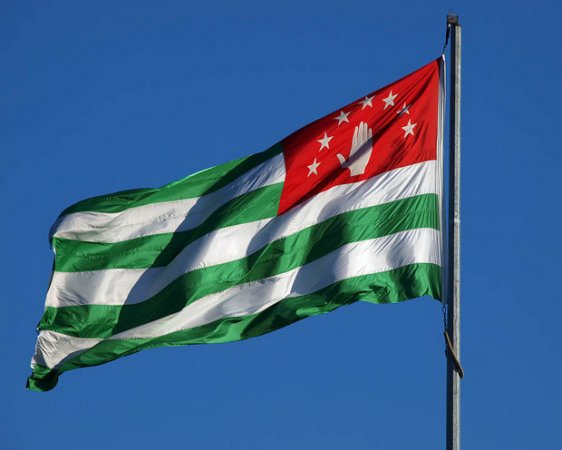 "The agreement will come into force after it is ratified by the Abkhaz parliament, Russia's State Duma and Federation Council and after the parties exchange the instruments of ratification," Abkhaz president's representative in parliament Dmitry Shamba told 
TASS
. According to him, another bilateral agreement - on the procedure of financing the modernization of the Abkhaz armed forces - is due to be signed at an early date.
Both agreements are stipulated by the Treaty on Alliance and Strategic Partnership signed by the presidents of Russia and Abkhazia in Sochi on November 24, 2014.