According to the tender docs, the Russian military needs two female and three male dolphins at the age from 3 to 5 years old, reports
TASS
. The Russian Defense Ministry is going to buy the animals having body length from 2.3 to 2.7 meters. By the way, it is emphasized that the dolphins "should exhibit motion behavior".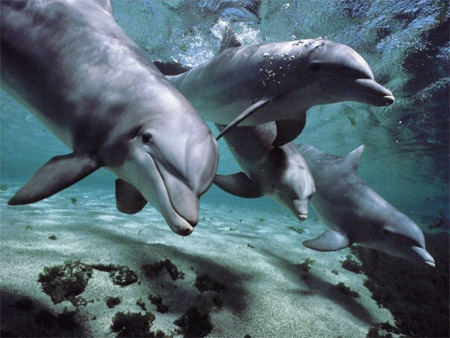 The documents do not specify for what purpose the military needs dolphins.
As was reported late in 2014, the Russian Navy's Black Sea Fleet held an exercise with combat dolphins. At that time the defense officials denied that information. Gen. Igor Konashenkov, the Russian Defense Ministry's spokesman, emphasized that "there's no need to use exotic ways to protect adjacent waters".