According to the appeal's text, the company's employees live in an abandoned barracks, in totally unhygienic conditions and are not provided with bed clothing. Moreover, only one tin of meat and over-frozen preserves are given per day, but even that provision is running out. Civilian specialists do not receive daily subsistence, says the complaint. The document is at the editors' disposal.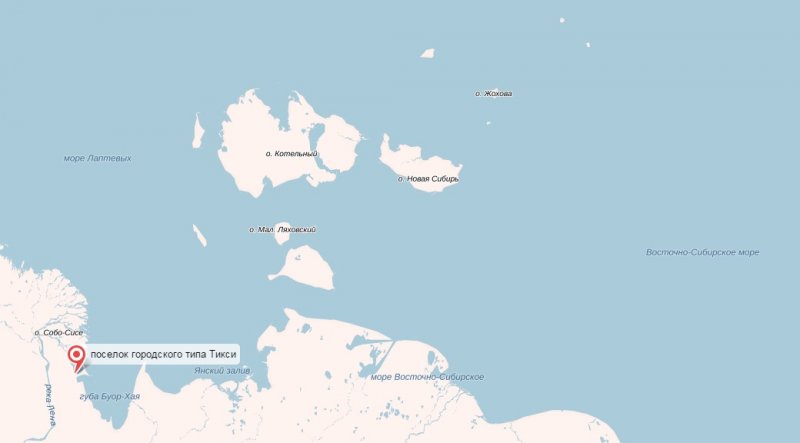 It is worthwhile noting that, according to relatives of the builders, an ATM in the settlement is out of service, and prices in local stores are several times higher than average value for the region. It turns out that, except for the food received from the employer, the ex-employees of the company have nothing to count upon.
"The workers became hostages of the company's negligence, they have to starve and stay in hellish conditions", says the complaint. Upon termination of the agreement, the company is supposed to deliver the employees to rendezvous sites which are the cities of Omsk and Tyumen, specifies the document.
In addition, labor collective of the Zapsibgazprom–Gazifikatsiya LLC mentioned in the document the problem of wage arrears, which still have not been settled in full.
Reference
Earlier on, Mil.Today
reported
about a strike began on the Kotelny Island in Arctic due to months-long wage arrears to the specialists of the Zapsibgazprom–Gazifikatsiya LLC. Construction of military facilities on the Aleksandra Island, Frantz Joseph Land, was suspended for the same reasons in the summer. After publication of Mil.Today, money
started
to arrive on the builder's bank accounts.