When the commander let the soldier leave the base and go home, the latter had to carry out numerous personal tasks of the officer.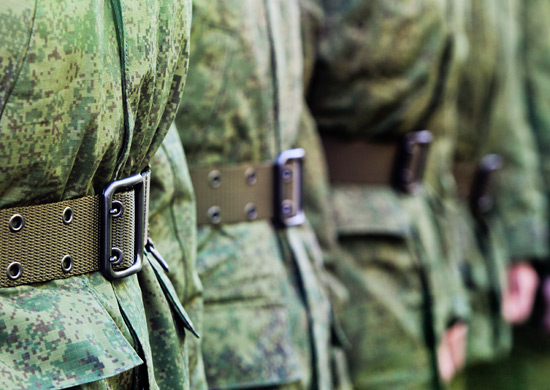 For instance, the young man used to buy stationeries and refill cartridge of the service printer (on the money provided by the officer), bring the officerís son from a kindergarten on car belonging to the soldierís father, help to move the commanderís private car and bring servicemen to a training range.
In order to conceal absence of the soldier, the senior lieutenant told everybody that the soldier had been sent to the range within a combined unit. However, after revision of the record book for temporarily absent personnel it was found that the draftee had not been sent to any service trip and, according to documents, was supposed to be in the base.
Finally, a criminal case was initiated on this basis, and the Maikop Court Martial charged the soldier of avoidance of military duties and sentenced him to a fine amounting to15,000 roubles. It is still unknown what happened to the officer letting the soldier to leave the base.