Total in-flight time of the Russian naval aviation in December will be more than 30,000 hours that exceeds the in-flight time of 2014 by 20%, Russian Defence Ministry reports.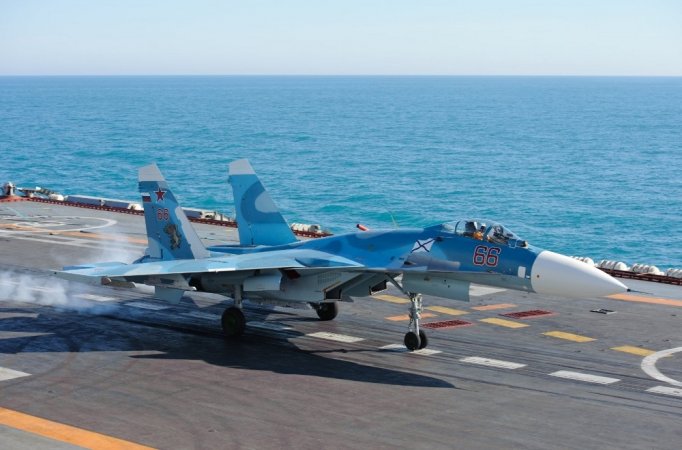 In 2015 training period formations and units of the Russian naval aviation participated in more than 25 flight-tactic exercises.
The Russian naval aviation have been equipped with more than 20 aircraft including MiG-29, Su-30SM, An-140 and modernized Il-38N in 2015.