"Through the recent day Il-76 airplanes equipped with special airborne spray tanks performed 5 flights and dropped over 200 tons of water on identified fire areas", reports
Interfax
citing the defense ministry.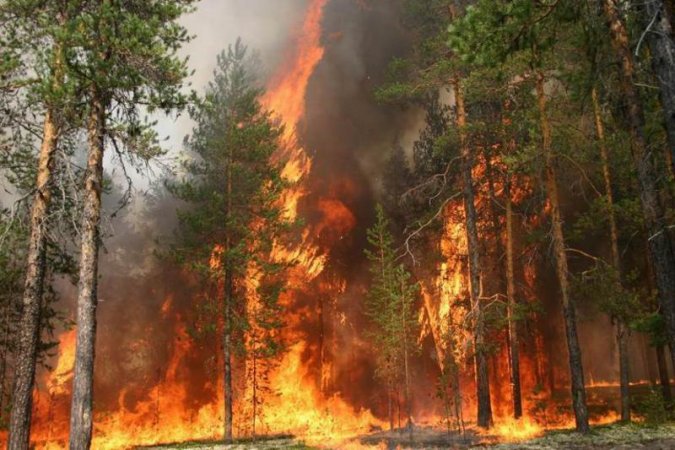 For firefighting purposes, 150 military servicemen and 12 special engineer vehicles were additionally assigned from one of the military bases in the Central Military District.
Military helicopters perform monitoring missions over woodland areas on a daily basis to identify hot spots.
Task forces of the National Defense Control Center and regional military commands are in continuous cooperation with local administrations and emergency response authorities and permanently monitor fire threats.
In total, over 11,000 servicemen and above 1,700 special-purpose vehicles are prepared for wildfire suppression. Twenty helicopters and 13 airplanes were assigned for air surveillance and airborne fire extinguishing.