According to
TASS
, defense agency of the Baltic state says the rescue ship
Igor Belousov
appeared within Latvia's exclusive economic zone five nautical miles off territorial waters.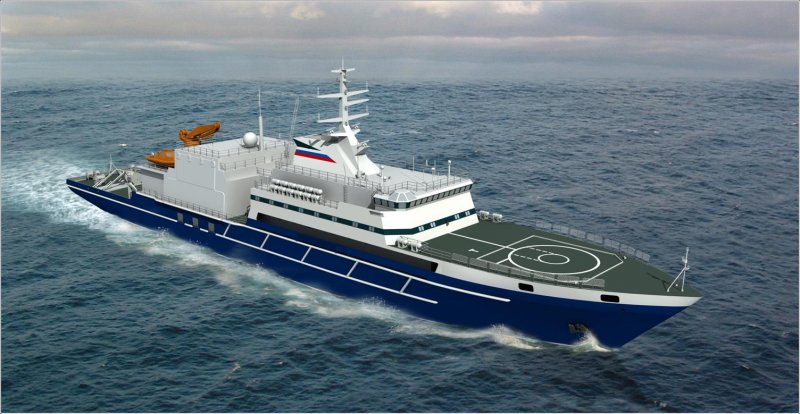 Rescue ship Igor Belousov
Igor Belousov
is a Russian Navy's ocean-class rescue ship, lead ship of the Project 21300S Dolpfin. The ship is designed for rescue of crews, supply of air, electric power and rescue facilities to grounded or surfaced submarines in distress and surface ships as well.
As for the Latvian defense ministry, Russian military aircraft and ships approached Latvian borders over 270 times in 2015, and more than 250 times in 2014.
Alexander Veshnyakov, Russian ambassador in Latvia, said many times that all flights of the Russian Airspace Force and movements of ships were performed in strict compliance with international laws.
Earlier, on April 17 and 18, Latvia also complained that Russian military ships headed too close to the country's national borders.