Totally, the shipyard is to build six Project 22160 corvettes by 2020, which are supposed to serve at the Black Sea Fleet.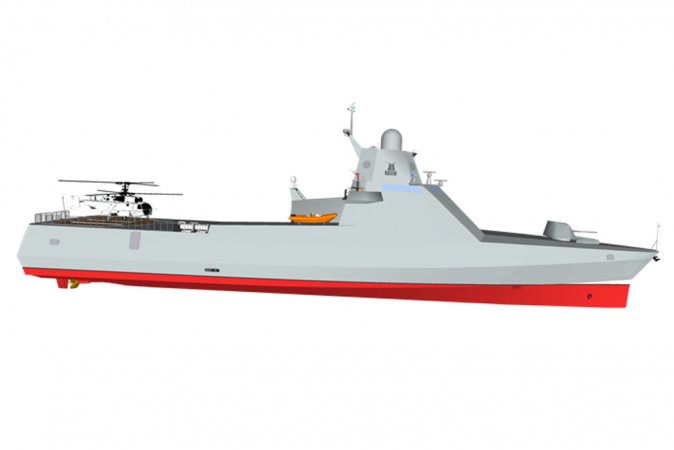 According to Mr. Mistakhov, the shipyard is currently building the lead and the three serial ships of Project 22160. Keel laying of the fifth hull is scheduled late in 2016 or early in 2017.
The Project 22160 patrol ships are designed by the Severnoye Design Bureau for protection and defense of sea economic zones. In case of warfare, they are intended to ensure stability of naval forces and facilities during defense of base areas. These ships may perform search-and-rescue functions, escort sea convoys and fight pirates.
A Project 22160 ship displaces about 1,300 tons and has endurance of 60 days, max speed of 30 knots and crew of up to 80 men. To improve searching capability and perform SR operations, the ship accommodates a 12-ton helicopter. These corvettes are armed with
Caliber
cruise missiles, a 57-mm gun mount, air defense missile systems and machineguns.