As was reported earlier, the audit was initiated by the Supreme Commander, Vladimir Putin. It will last through June 22 and implies estimation of army arsenals' condition and preparedness of "particular military authorities".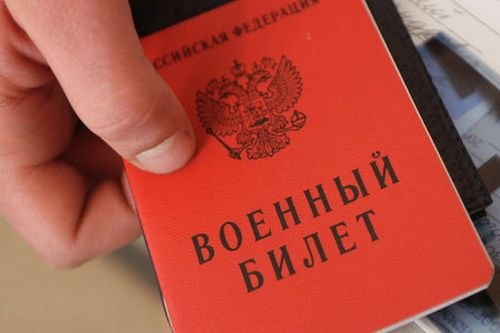 According to Russian defense minister Sergei Shoigu, the purpose of the check is assessment of combat and mobilization readiness. The associated activities will take place in all Russia's military regions. In particular, it is planned to evaluate the interfacing between the army, local administrations and enlistment offices in organization of field mobile command posts.
The practice of surprise operability checks suspended in Russia after the breakup of the Soviet Union and was resumed with Shoigu's assuming the office of defense minister in 2012. Over 3,000 military exercises are held in Russia every year.