According to him, 38 extremist crimes and 45 terrorist crimes were prevented in the year of 2016. Based on that, 28 persons were charged with criminal offence, in particular, seven natives of Tatarstan were convicted for involvement in the Syrian conflict on the terrorists' side.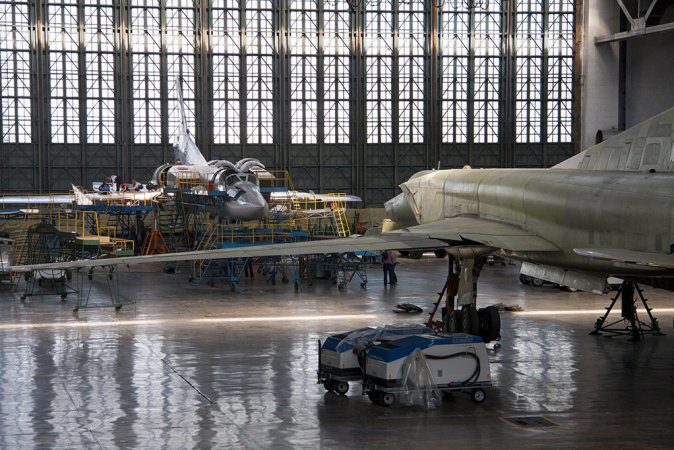 Along with the FSB regional branch, Tatarstan policemen arrested a number of active members of the Hizb ut-Tahrir terrorist organization banned in Russia (13 criminal cases launched), reports
Lenta.Ru
. Among the accused were a member of the Almetyevsk-based female cell and a group of Tatarstan natives residing in Sweden who encouraged radical actions over the Internet.
The Kazan Aircraft Factory named after S.P. Gorbunov is a subsidiary of PJSC Tupolev. Established in 1927, it produces the globally known long-range bombers Tu-22M3 and Tu-160.