"Unauthorized missile launch is almost impossible. Most likely, it was a human error. Moreover, noone can make a conclusion about the arms system's fault without a prior inspection", Alexander Smirnov, Ka-52 test pilot told Mil.Today.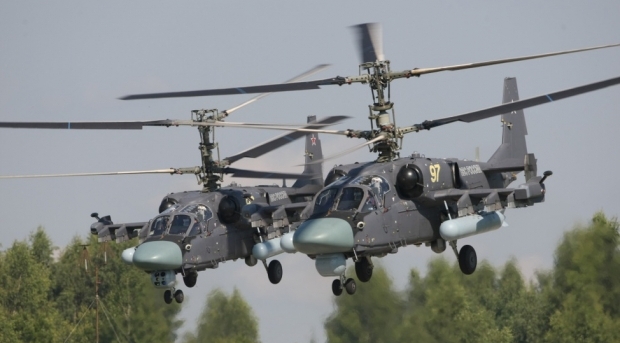 That point of view was supported by a former engineer for helicopter electronics and piloting/navigation systems at Kamov design bureau. The expert stressed that such failures are impossible on the helicopters of this class.
The previous opinions were demolished by Alexander Chempalov, an ex-pilot of Mi-8. "The button really could stick. The pilot missed that and activated the weapons master switch, which led to automatic missile launch", he commented.
According to the pilot, such cases do occasionally happen both to pilots of helicopters and airplanes.
Russian defense ministry has not confirmed that the incident occurred at the Russo-Belarusian exercise Zapad-2017 held in September 14-20. The military officials did not elaborate neither time nor place of the aforementioned incident.
As a reminder, another accident happened during preparations to the exercise on Sept 7 at the Luzhsky Range, resulted in one dead and five injured servicemen. Based on that, a criminal proceeding was initiated under Art. 349, part 2, of the Criminal Code of the Russian Federation (improper handling of weapons and extremely dangerous facilities resulted in death by negligence).