According to Rakhmanov, import substitution program has generally succeeded in the military segment; there is also a certain progress in navigation aids, interior of living compartments, production of pumps and deck equipment.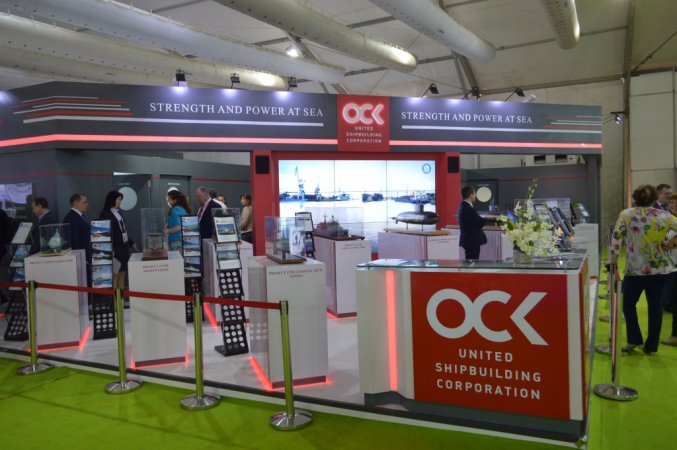 The first competence center will be responsible for ship furniture. "We'll do that through our company. In cooperation with the Russian market's leading players and foreign engineers involved, we'll be able to make any kind of interiors, from basic to luxury ones", said the USC president. He emphasized that the corporation's managers treated that as a certain benefit.
The second thing, according to Alexey Rakhmanov, is the center for propulsive technologies based on
Vint Design Bureau
and
Zvezdochka Shipyard
(Severodvinsk, Russia). The corporation's president pointed out that those companies had already launched production of azimuth thrusters with power of up to 6MW. "We're about to promote this industry along with our key diesel engine manufacturers", he stressed.
Besides, Rakhmanov announced development of a new model of marine diesel, which had been already funded by Russian Ministry of Industry and Trade. Three companies are simultaneously working in this area.
The new competence centers are also intended to diversify production, an informed industry insider told Mil.Press Today. In this regard, United Shipbuilding Corporation is steering astern of the government's demands to the industry, he added. "Number of civil orders increases, including fishing ships, while the lack of large series remains a major concern", summed the interviewee.
Dmitry Zhavoronkov


Have anything to add? Feel free to contact Mil.Press:
+7 (812) 309-8-505, ext. 104
;