Now the yard is busy with orders, while has enough expertise and competencies to build surface warships, Kadilov added.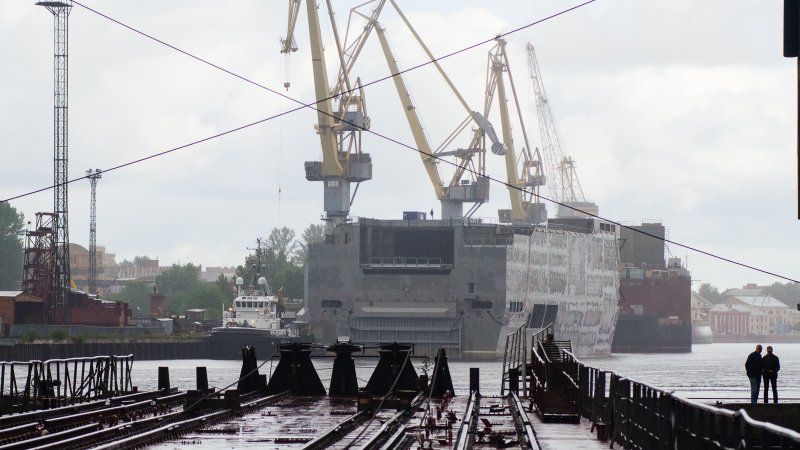 Aft of LHD Sevastopol at the quayside of Baltiysky Zavod, St. Petersburg
Sergei Severin, Central Navy Portal
The high-level discussions about building of naval ships at
Baltiysky Zavod
may start in 2022-2024, summed up the official.
Aleksey Kadilov declined to specify what ship projects were in question.
For reference
In 2000's,
Baltiysky Zavod
has built a series of frigates for the Indian Navy, and the stern section of
Mistral
-class helicopter carrier in 2014.
Dmitry Zhavoronkov
Have anything to add? Feel free to contact Mil.Press:
+7 (812) 309-8-505, ext. 104
;