"Based on results of the inspection, the Defense Minister and the members of the Defense Ministry Board gave a strict and critical assessment of the named officials that had committed serious violations in service. They are dismissed from official duties, submitted for ouster and discharged from service", reported the Russian military's press service.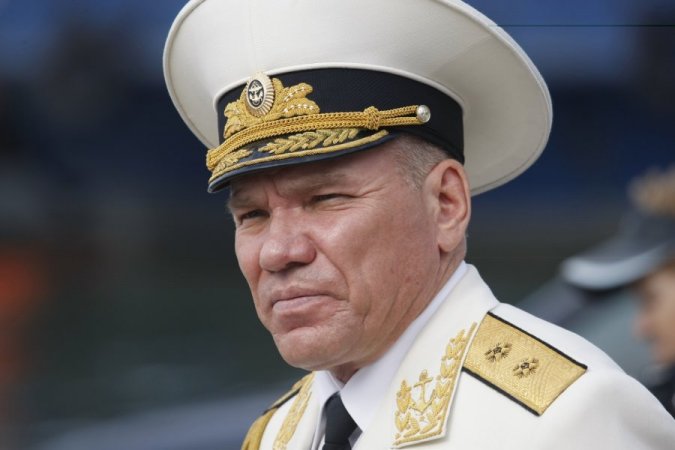 Vice Admiral Viktor Kravchuk, the ex-Baltic Fleet Commander
According to the defense ministry, the BF leaders were punished "for serious neglects in organization of combat training and daily activities of subordinate troops, failure to take all appropriate measures for improvement of personnel accommodation conditions, inattention to subordinates and misreporting".
The fleet's inspection was held since May 11 till June 10.
In addition, Sergey Shoygu instructed to implement the remedial action plan as soon as possible and to reinspect the Baltic Fleet at the year end.