"The RD project codenamed 'Passport' has been completed. Now the system undergoes operational testing, and in the falls we plan to launch it on a full scale", Bocharov said.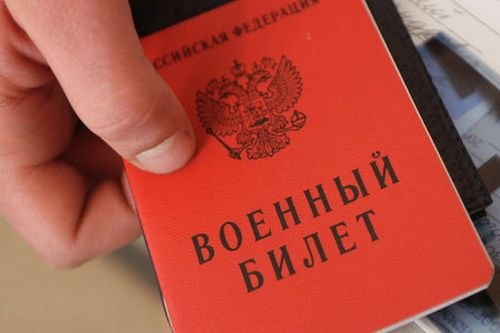 The changeover to electronic cards will help the military take full control of access to security facilities and information resources, conduct accounts and confirm rights to social, financial and other services as well as control their actual rendering.
Somewhat 89,000 of electronic passports have been already personalized and are being tested in fields, said Aleksey Bocharov.
According to the head of NPO Angstrem, it is in fact the first testing of electronic passports which in the future will be suitable to all Russian citizens. For example, a new ID card will store personal data, access keys, electronic signature and biometric data.
Both army conscripts and contracted personnel will get the new cards in the military recruitment offices. The electronic media will be in service at military bases, official medical and educational institutions.
Fitting of Russian military units and recruitment offices with the Passport automated system started this spring. Gradually, electronic cards will become the core personal data storage facility for each military serviceman.