Advanced version of the torpedo is passing state trials in Lake Issyk Kul, Kirgizia, reported
TASS
on Wednesday, July 22, referring to an insider in Russian defense industry. The trials are to be completed at the end of the year.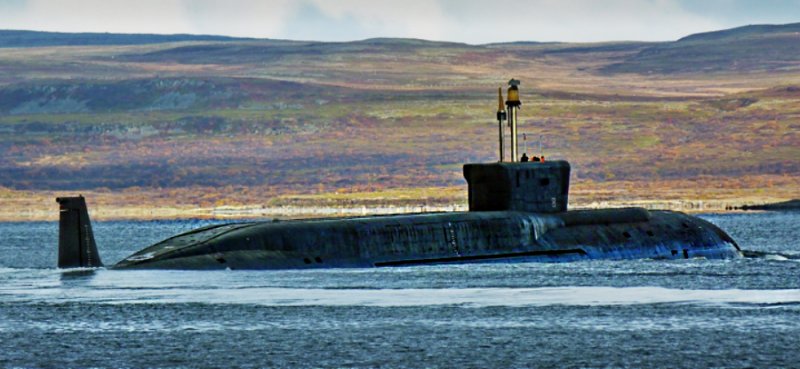 Project 955 Borei-class submarine
"If the trials are successful, the torpedo will be commissioned, and batch production will start in 2017", said the source.
According to him, just like the currently used torpedo
Fizik
, the new one will also be IR-homing, but it will be alternatively guided from a submarine. In addition,
Futliar
will be equipped with advanced homing system having increased undersea target lock-on range. Engagement distance, speed and limit firing depth will remain the same, i.e. 50 km, over 50 knots and 400 meters, respectively.
The interviewee said the
Futliar
torpedoes would be primarily mounted on Project 955A (Borei-class) and Project 885M (Yasen-class) nuclear-powered subs. When batch production of
Futliar
starts,
Fizik
torpedoes will be phased out.
Both torpedoes were designed by JSC Morteplotekhnika Research & Design Institute (St. Petersburg) and will be manufactured by DagDiesel factory.
The
Fizik
torpedo called upon to replace obsolete USET-80 was commissioned in April 2015.