As was reported, the rocket center has already won a state contract on research and development project of a new missile.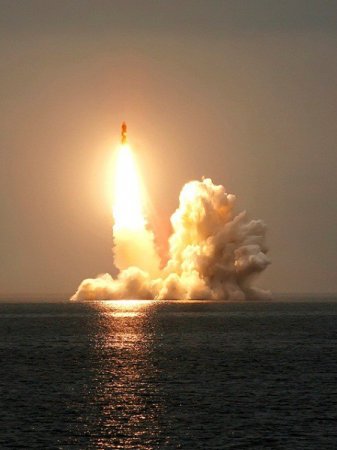 "Currently, we're on the several defense contracts related to development of land- and sea-based ballistic missiles. In particular, it is a new heavy ballistic missile
Sarmat
to renew the land-based missile force, and RD project of a perspective weapon", said Degtyar.
According to
Izvestia
, the matter could be a new sea-based ballistic missile that would substitute SLBM
Bulava
in the future.
Designers of the Rubin Central Design Bureau for Marine Engineering, a core institute developing Russian strategic missile submarines, suppose the issue may concern a missile for 5-generation subs codenamed
Husky
. The Rubin's director Igor Vilnit said development of the new submarines was already in progress.
The first reports on the plans to create the new subs
emerged
in March 2016. That would be the underwater cruisers combining capabilities of multirole and strategic missile subs. They will replace the Project 885
Yasen
submarines that are currently commissioned in the Russian Navy. The only thing known so far is that the "huskies" will be armed with
Zircon
hypersonic missiles. The project is held by the Petersburg-based Malakhit Design Bureau.