High-explosive fragmenting incendiary and fragmentation tracing shells with plastic drivers will be supplied for Russian Navy's air defense systems. In their turn, air-based guns will be armed with high-explosive fragmenting incendiary, armor-piercing tracing and multiple element shells.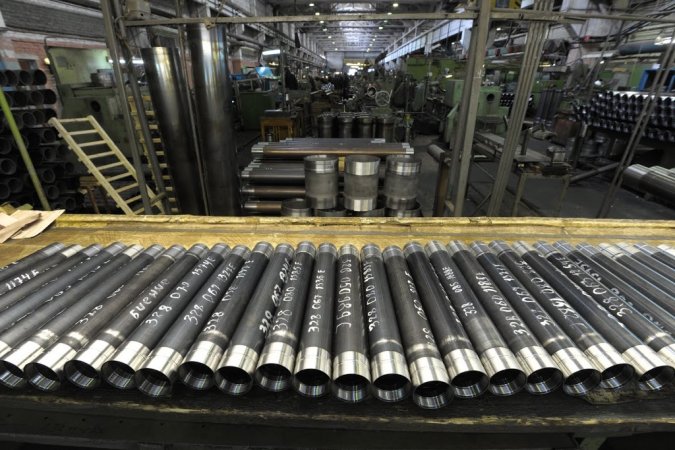 Key design feature of the new projectiles is the use of plastic drivers that considerably increase combat efficiency of small-caliber automatic artillery systems, in particular, trough firing in long bursts.
"Basically, the main problems of the 30-mm unified artillery system are relatively short barrel service life and heat distortion. Use of shells with plastic drivers along with increased thermal resistance of fuse triggers helps to cope with these problems", says Sergey Rusakov, Techmash's CEO.
According to him, use of the new shells extends barrels' survivability by 3 times at standard rate of fire, so it may be increased threefold. Service life of air guns is grown by 6 times with guaranteed heat endurance.
In addition, a new 30-mm round with fragmentation tracing shell and copper driving band has been already commissioned. It provides 1.5-time higher effectiveness while firing at typical targets. This ammunition has a huge export potential.