"Results of the T-50 project's preliminary trials proved that we have a fighter at least comparable to Western analogs. I mean F-22 and F-35. Besides, the currently available aircraft, primarily Su-30SM, have a huge modernization potential. Having the advanced technical solution at hand [PAK FA – editor's remark], we don't hurry to bring it into play though", the military official told reporters.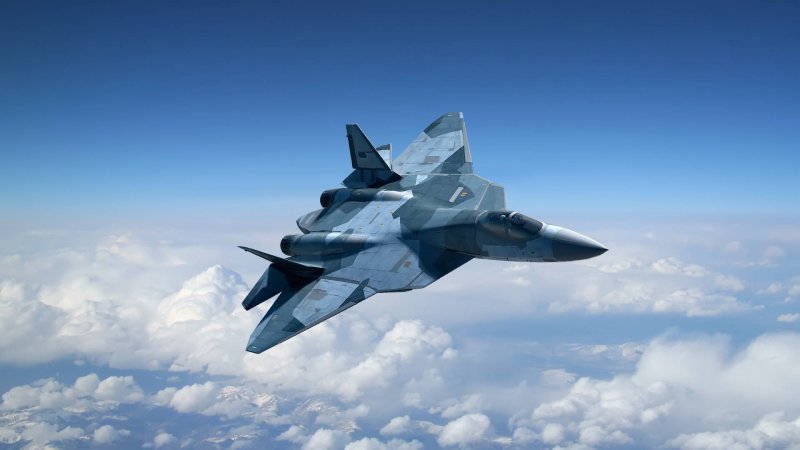 The deputy defense minister put cost efficiency as one of the reasons for active use of SU-30 instead of PAK FA. "Upgrading capability of available hardware is far from the end, and this is much cheaper. We achieve the required objectives by other means and less money", explained Borisov.
PAK FA stands for "prospective airborne complex of frontline aviation". Mass-produced supplies of these jets are scheduled in 2018, but the Russian Defense Ministry expects to get the preproduction batch in 2017. Eight T-50 fighters have taken off as of today; another airplane is to perform the first flight this September. The tenth and eleventh jets are under construction now.