According to him, a new designing trend is seen amid armies of NATO and East Asian countries: front-driven tracked combat vehicles with crew located in an armored section inside the hull.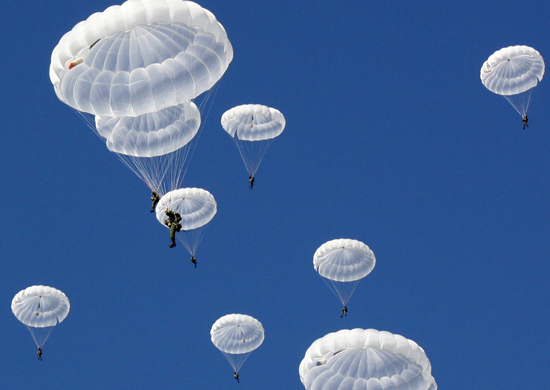 "In this regard, what we propose for the Russian army is an advanced airborne combat vehicle with a 30-mm gun and a 100-mm artillery/launching mount designed for BMP-3 Dragoon", said the company's representative. In the proposed configuration, all crewmen are placed in the vehicle chassis behind the engine section, which gives additional protection.
"The expanded habitable space of the vehicle facilitates motions of landing parties and crewmen inside, as well as arrangement of personal munitions. The large after hatch ensures fast and safe escape through the openable ramp", the expert said.
The military module will employ two virtually same sights Krechet equipped with range meters, IR and TV links.
The second international military technical forum Army took place in Sept 6-11 at the Patriot Military Park near Moscow. It hosted about 100 foreign delegations. Over 1,000 defense companies presented their projects at the show.