"The upgrading project of the long-range aircraft Tu-22M3 and Tu-160M implies designing of the new communication systems with due account for their tasks. Next year, the prototype models of that equipment will be completed and delivered, and it is planned to kick off trials then", Yakunin said.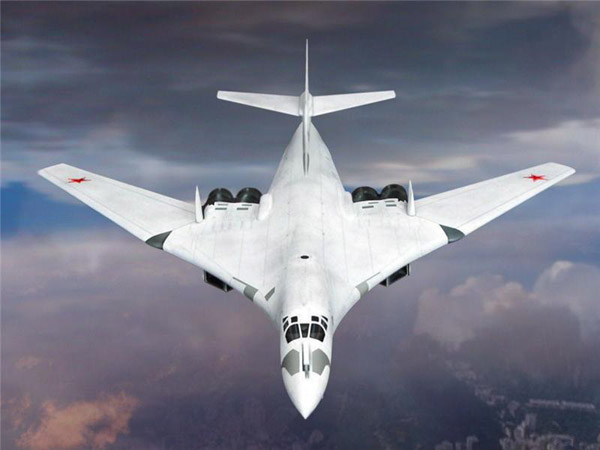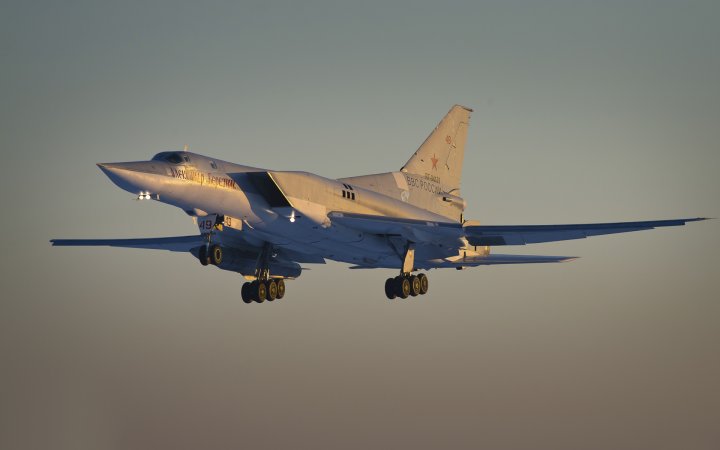 According to him, these systems will help missile-carrying bombers exchange data with command centers at higher speeds and transmit far more information. "Moreover, the new equipment will considerably reduce the bombers' radar signature", added the Rostec director.
As was earlier reported, Russian Airspace Force plans to acquire at least 50 strategic bombers Tu-160M. Later on, the military officials specified that the question was a new version of the aircraft, Tu-160M2, which mass production would start in 2023 while carrying over the PAK DA project (a prospective Russian strategic bomber). It was expected earlier that deliveries of the new-generation bombers would start in 2023-2025.