"Handover of the first two subs to the Pacific Fleet is scheduled in this year", specified the interviewee.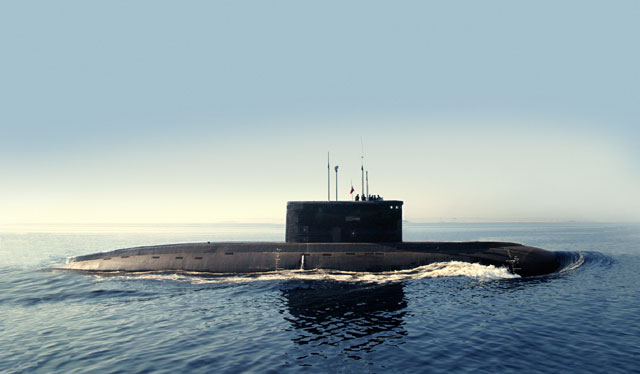 Project 636 diesel electric submarine
"We're going to keep this pace in further years to complete the contract by 2021", he said.
Alexander Buzakov, director general of the Admiralteyskie Verfi shipyard, and Yury Borisov, deputy defense minister, in September 2016 signed a contract for construction of another series of six Project 636.3 submarines. All of them will join the Pacific Fleet.
Earlier in 2016, the shipyard completed the series of six subs of this type for the Black Sea Fleet.
The Varshavyanka class (Improved Kilo) diesel electric submarines are designed to fight enemy subs and surface ships, as well as to defend naval bases, sea and littoral lanes. Length of such sub is 73 meters, width is 10 meters, limit depth is 350 meters, submerged speed is 20 knots, endurance is 45 days. These submarines are equipped with six 533-mm torpedoes, mines and Caliber attack missile systems.