The D-14 system will promote safety of parachute jumping, ensure comfortable placement in the harness system and equal dynamic load distribution, improve controllability in the air and at landing, said Gen. Kochetkov. Besides, the new parachute will allow for a larger weight of an armed and outfitted paratrooper.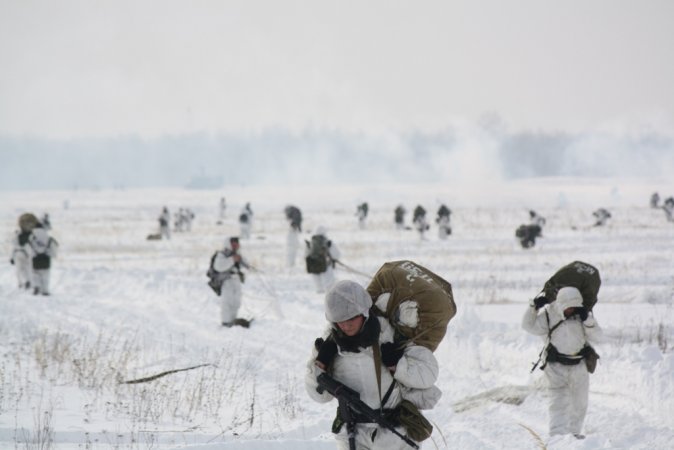 The officer also mentioned about the new special-purpose parachute systems being developed for the Airborne Force. They are designed for airdrop missions from altitudes of 1,200-8,000 meters at the aircraft speed up to 350 kph. Delay in opening of the main chute will make up to 10 sec with the use of stabilizing one. Maximum airborne weight of these systems will be 190 kg; flying range from the height of 8 km will be up to 30 km.
The parachute harness system has a binding for cargo container carrying weight of 50 kg and a special paratrooper seat, added Vladimir Kochetkov.
According to
TASS
, development of two new parachute cargo systems for Airborne Force will start this year. One of these systems will use satellite navigation for accuracy landing.
"Satellite navigation will ensure cargo delivery accurate to 1 meter", emphasized Vladimir Kochetkov.