According to him, the question is commissioning of mass-produced hypersonic weapons, primarily, into the Airspace Force.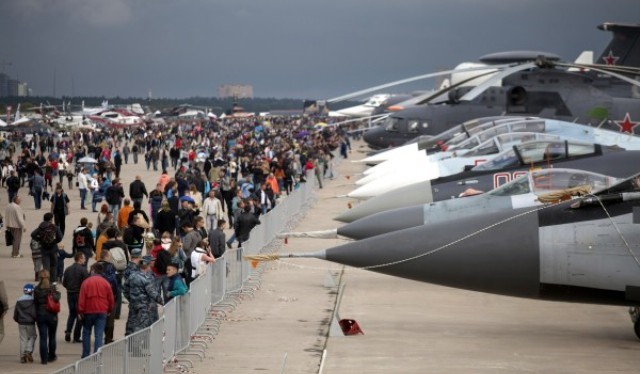 "We appraise our technology backlog at the level of leading countries developing this sector", the top-ranking official said.
He added that United Aircraft Corporation had the concepts for various versions of air hardware based on hypersonic technology. "But the first thing for us is obviously weapons", concluded Borisov.
The hypersonic speed exceeds the sonic one by five times making 5 Mach (6,000 kph).