"According to the contract, SSN Kazan was to join the Navy in 2017, but now it is apparent that the deadline won't be kept. The Navy will obtain this nuclear submarine only in 2018", a source in military industry told
TASS
.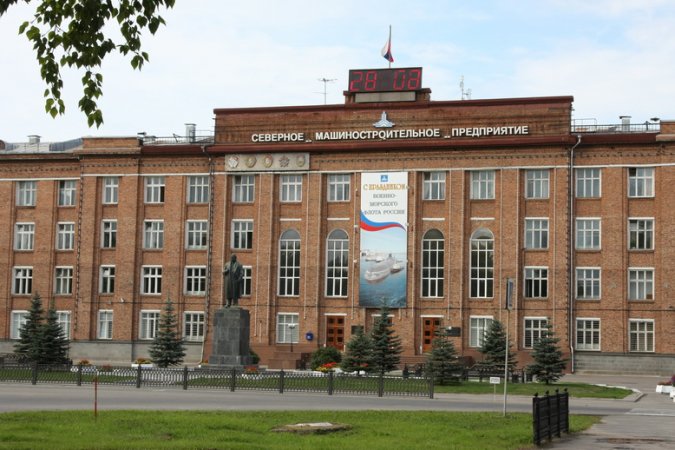 The interviewer said the reason for another rescheduling was "the project's originality". "Every lead ship is always built much longer than a production one", said the source. "Besides, insufficient capabilities of shipbuilding industry are evident as well, including the terms of import substitution, since Kazan must have only Russian-made electronics and other internals", he added.
Mikhail Budnichenko, Director General of the Sevmash shipyard building the sub, announced at the press conference last summer that the submarine would be handed over to the Navy in 2017.
Project 855 lead ship, SSN Severodvinsk was commissioned in 2014. The second sub was laid down under the modernized project, just like SSN Novosibirsk and SSN Krasnoyarsk followed in 2013 and 2015 respectively.
Surface displacement of Yasen-class multipurpose nuclear-powered attack submarines is 8,600 tons and submerged displacement is 13,800 tons. They are capable to dive down to 600 meters and move at the submerged speed of approximately 30 knots. The project provides for combined design: outer casing covers strength hull only in the bow part to improve silencing. For the first time in Soviet/Russian shipbuilding history, torpedo tubes are located not in the bow but behind the control room section. Yasen-class subs are equipped with Onyx and Caliber cruise missiles, and homing torpedoes.