"Indeed, we do confirm that supplies have started. Totally, we are to produce 2,300 tanks of this kind for the Russian army", Sienko told to
RIA Novosti
. "Speaking of the new contract, everything is up to the customer, the defense ministry. We just prepare manufacturing facilities", he added.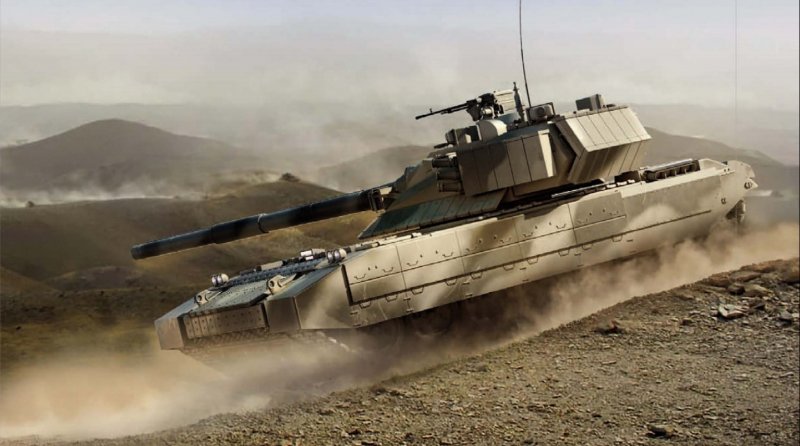 Supply of 2,300 tanks T-14 to the Russian army has to finish by 2025.
Earlier on, deputy defense minister Yury Borisov said the Armata tanks were only passing operational trials. "We're quite fine with T-72B3 tanks, they're still haven't exhausted their potentials", Borisov told reporters.
The Armata platform has already became a base for numerous types of new armament. It will house an advanced tank support vehicle Terminator-3. Besides, it is planned to develop a combat robot, an unmanned version of the T-14 tank based on the Armata platform.
In total, experts say, the Armata-base concept includes 28 prospective types of armament. Except for Terminator and the crewless tank, it is planned to use this platform for a 152-mm heavy anti-tank self-propelled gun capable to use not only artillery trajectories but direct fire, too.