That was reported by
TASS
referring to Alexey Zharich, the corporationís deputy director general.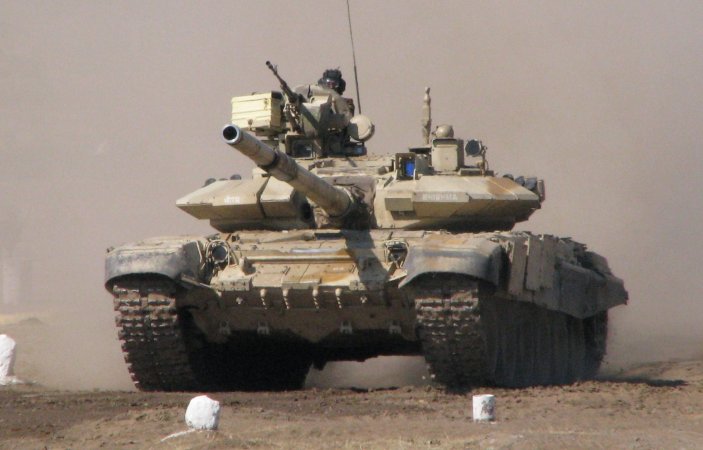 "The cooperation with Iran was suspended due to the presidential decree "On Measures to Implement the Resolution No. 1020 of the UN Security Council dated June 9, 2010". However, in case the restrictions on military cooperation with Iran are lifted, the corporation along with
Rosoboronexport
is ready to resume co-working, particularly on licensed production of T-90S tanks, upgrading of T-72S tanks and their manufacturing capacities", Zarich said.
Ahmad Reza Pourdastan, Commander of Iranian ground forces, said on Tuesday, February 2, that import of T-90 tanks from Russia was no longer considered by Iranian military. According to him, the Islamic republic will manufacture armored vehicles on its own. Meanwhile, back in December 2015, Pourdastan mentioned higher combat capability of T-90 tank comparing to T-72 available in Iran and sent a group of experts to Russia in order to hold overall assessment of the tanks.
Iranian tank-building industry is well-experienced in semi knocked down (SKD) assembly of T-72S tanks; 300 vehicles were assembled late in 1990-ies out of Russian SKD sets. Besides, since 1997 Iran develops and produces the
Zulfiqar
tanks, which is an advanced version of T-72 (in particular, armed with the 2A46 Soviet 125-mm gun) with suspension system based on American tanks M48 and M60, reports
Lenta.Ru
.