That was reported by
Lenta.Ru
referring to the Rambler News Service.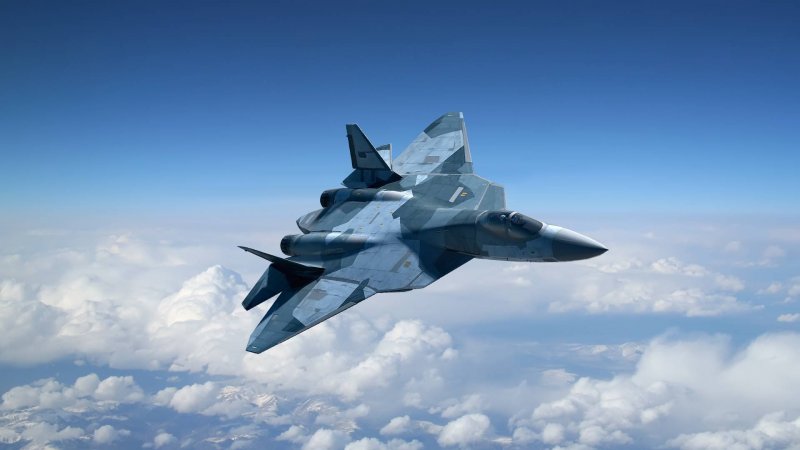 The innovation was demonstrated to the vice premier Dmitry Rogozin during his visit to the Sukhoi Design Bureau. Reportedly, the system can be also mounted on Su-35S fighters, including those to be exported to China. In prospect, such systems are to be integrated into production of unmanned aerial vehicles.
Being developed under the PAK FA program (the abbreviation stands for advanced frontline aircraft system), T-50 fighter took off for the first time in January 2010 and was presented to wide public at the MAKS-2011 air show. As was reported in December 2015, in the next two years industrial and military experts will focus on testing of the fighterís combat capabilities. Currently, eight fighters of this type pass the trials program; the warplane is to be fielded in 2018.