"Amendments to the governmental Resolution No. 719 "On confirmation of manufacturing of industrial products on the territory of the Russian Federation" are being discussed and agreed. They will take legal force in 2019", reported the ministry's press service.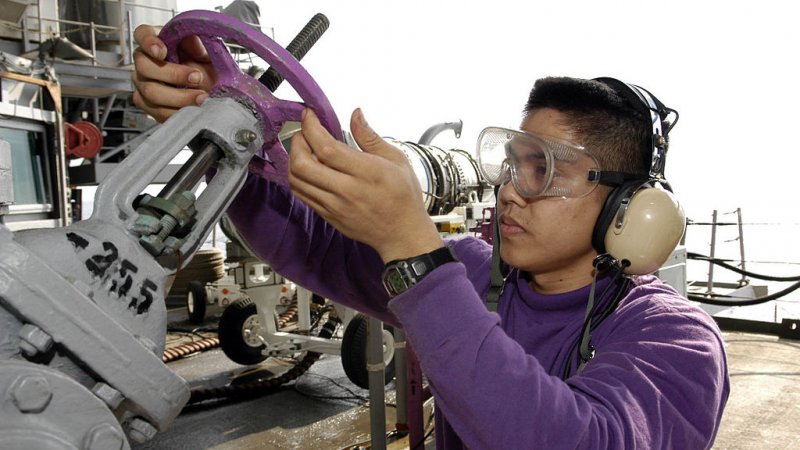 Based on the latest proposals, since 2019, Russian shipyards will become holders of rights for project and design documentation. Also, the amendments imply that cranes, control and automation systems, powerplants (generating up to 10 MW), shipboard fittings and basic marine systems must have Russian origin.
The companies engaged in deliveries of foreign-made fittings have analyzed the effect of these amendments to their businesses. Representatives of
Fort Trade House
shared that shipbuilders even earlier requested imported fittings very rarely, in contrast to ship repairers.
"In Russia, there are ships that were not built in our country; they may need overhaul, say, replacement of an imported fire valve that has no domestic equivalent. The amendments will unlikely affect the ships already in service, so this won't have any serious effect on our business", said the spokesman for the company's ship fittings department.
Being asked by
Mil.Press Today
, Anton Ravlik, Director General of
Inmor LLC
expressed the opposite point of view.
"If these requirements work to full extent, I can't even imagine how many customers would 'migrate' to Chinese shipyards. In no way we can compete them in prices; at least 12 newly-built ships have recently switched to Chinese fittings", said the interviewee.
Generally, large Russian fitting manufacturers took the initiative positively. Managers of
Armalit
plant said they had good technology groundwork to increase output.
"Sure, the decision to limit imported components of Russian ships is consistent with manufacturers and gives hope for development of domestic shipbuilding industry. Except for the will, however, its implementation mechanism is essential as well, but it is unclear yet. It is necessary to clarify the degree of products localization in order to avoid falling of imported components assembled in Russia within this category", emphasized the company's spokesmen.
Also, representatives of
Armalit
expressed concern that the adoption of the said amendments could aggravate the problem of counterfeit products. "Probably, cheap imported components would be substituted with same-cheap stocked or second-handed fittings", said the interviewee. Earlier,
Mil.Press Today
published a material about how to pick out the knockoff fittings from the original ones, and where the counterfeit products are coming from.
Producers and suppliers questioned by
Mil.Press Today
pointed out that it was difficult to appraise the not-yet adopted amendments. They added that it depended on the initiative's implementation mechanisms whether the industry would finally get the full-scale support of domestic manufacturers or cheap import would be replaced by cheap knockoffs.