The system's key advantage is the capability of non-contact detection of people with high body temperature. In particular, one of its applications is a gatehouse at production facilities, in order to block access of a sick employee who can infect the workmates.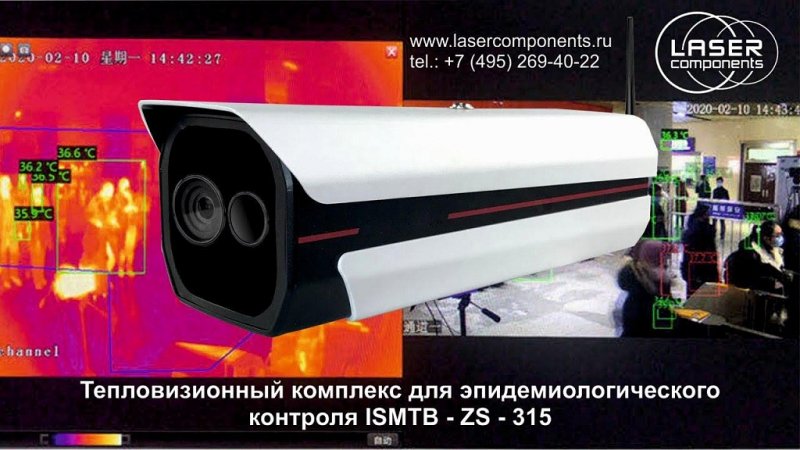 Thermal imaging system for epidemiological surveillance ISMTV-ZS-315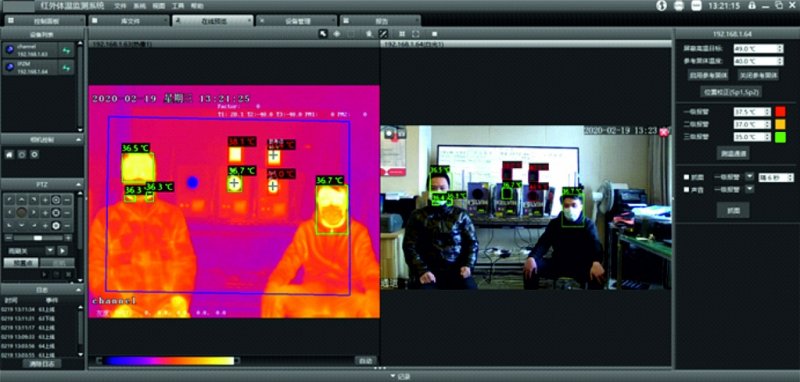 Operation of thermal imaging system for epidemiological surveillance ISMTV-ZS-315
The device features a smart algorithm matching thermal images with visible ones, which helps to identify and record the physical look of a person with high body temperature. According to the manufacturer, error in measurements accuracy does not exceed ±0.3°С. Quality of the scanner's operation is ensured by the accurate blackbody calibration.
The new IR imaging system has wide field of view and can simultaneously track about 30 objects. In addition, it features a function of automatic identification of people with fever heat. Detection of such kind of a person activates the alarm. The device is user-friendly, compact, and easy-to-install.
The International Military & Technical Forum
Army-2020
is to be held in August 23-29 at Patriot Congress & Expo Center, Kubinka Airbase and Alabino Range. As a priority partner of the exhibition,
Mil.Press
publishes overviews of the novelties and business events in the section
Army Forum
.