The system was made by the order of the Russian Defense Ministry. According to the interviewee, the new S-112 system may be installed in the advanced MiG-35 fighters as well.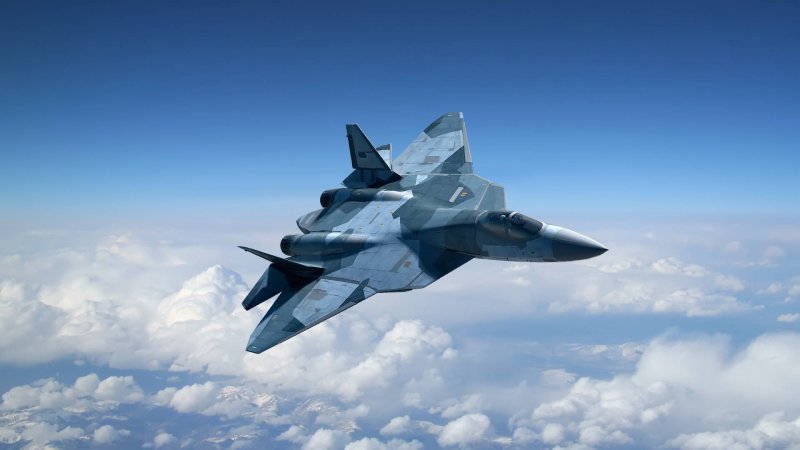 The communication system ensures prompt data transmission to the range of up to 1,500 km, reports
TASS
. Among other capabilities, S-112 features radiotelephone communication and encrypted data exchange between aircraft of different classes and control centers (ground-, air-, and sea-based ones).
"The system uses high-speed data transmission highways in common digital format. It provides data exchange in jamming-protected mode within radio line of sight at flight altitude of 10 km and range up to 350 km via downlink and up to 400 km via air-to-air channels", explained the source.
S-112 performs an automated equipment operability test, and then sends the results to the command information system and the onboard flight data recorder.
The PAK FA program implies development of the advanced 5G fighter jet codenamed T-50. The prototype took off to perform the first flight in 2010, batch supplies to the air force are
expected
after 2018. Supposedly, the aircraft will be capable to accelerate up to 2,600 kph with flight range of about 4,300 km. T-50 will be armed with 30-mm 9A1-4071K air guns. Internal weapons bays will accommodate up to 4.2 tons of missiles and bombs.
The LAAD-2017 International Latin American Defense and Security Exhibition is taking place in April 4-7 in Rio, Brazil hosting 367 companies from 36 countries.