PARTNER'S MATERIAL
The project was successfully implemented thanks to several factors, Pavel Chuprin, head designer of the M90FR engine told Mil.Today.
"We had a technology advance in development of marine gas turbine engines. We have preserved best traditions in design and commonality of applied parts", said the expert.
To reduce manufacturing cycle, the engine designers used up-to-date engineering and production technologies like 3D-modelling and additive build-up. "Owing to additive technologies, we've escaped from the need to produce accessories for parts fabrication", explained the designer.
"Teamwork of our designers, production engineers, foremen, assemblers, and testers, ensured reduction of terms. Sure, we should commend our procurement service too, as the engine manufacturing cycle directly depends on supplies of third party's blanks", added Chuprin.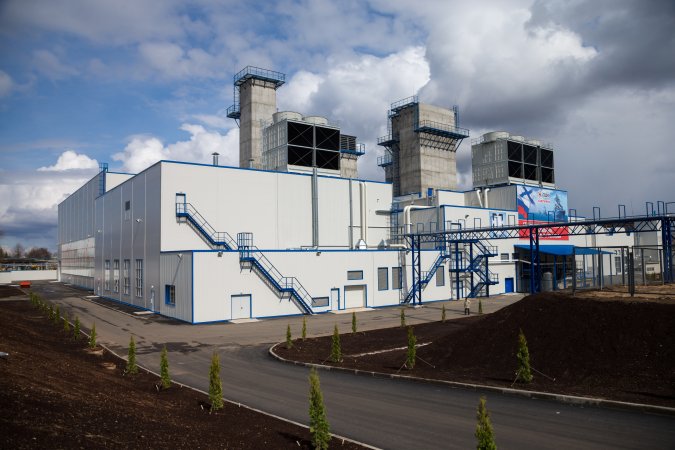 Assembly and testing facility for marine gas turbine engines at NPO Saturn
Also, the UEC's booth demonstrated the model of turbojet engine TRDD-50AT (project 36MT). In naval arms, TRDD-50AT is used in the Kh-35E cruise missiles.
Speaking of civil marine novelties, UEC presented the model of the 10,870-shp gas turbine electric generator SGTG-8 based on the E70/8RD engine.
Ukraine's National Security and Defense Council banned supplies of military and dual-use products to Russia in 2014. At IMDS-2013, spokesmen of NPO Saturn assured that the company would acquire the production facilities for marine gas turbine engines in 2017.