"We'll have to deal with such parameters as operation cost, ownership cost, alert rate maintenance cost, if we're speaking of combat ships", said the USC official.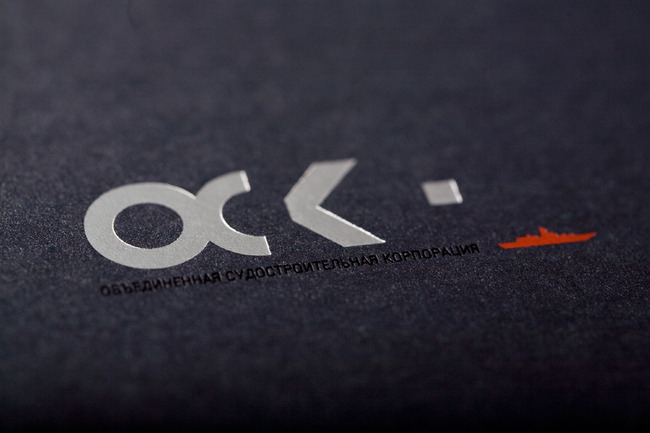 Logo of United Shipbuilding Corporation
The new concepts will replace the commonly used forms of service maintenance like warranty and post-warranty periods. According to Dmitry Kolodyazhny, the ships will be equipped with sensors transmitting their technical data to the service teams. "We plan to design the fault and wear-out prediction systems that will help to order spare components in advance and arrange cheaper repairs at early stages, when single parameters only begin degrading", he stressed.
The USC's changeover to the new business format was backed by the Krylov State Research Center (KSRC).
"There was a conference last year, Oleg Bocharov attended it (deputy minister of industry and trade – editor's remark). We discussed how to arrange everything", Rear Admiral retired Nikolai Kovalenko, advisor to the KSRC director told Mil.Today.
"That's the way it should be. If we want the ships to be maintained more effectively, we must kick off the life cycle program", shared the expert.
According to Andrei Frolov, head editor at the Arms Export magazine, the customer acts as "the progress engine" here.
"The advent of the life-cycle project corresponds to the defense ministry's policy. It is also used in the air force and in the army, being rather the common trend than the USC's know-how", the expert commented.
In February 2013, deputy defense minister Yury Borisov announced the intention to conclude the first life-cycle contracts with the industry. Military aircraft will be supplied only under the full life cycle contracts, said the Russian defense minister Sergey Shoygu in January 2015 at the briefing on state arms procurement order at the Irkutsk aircraft plant.