The UEC booth will accommodate the model of gas turbine engine M90FR and the full-scale specimen of M70FRU. The 27,500-hp engine M90FR is designed for diesel gas turbine powerplant M55R mounted on Project 22350 ships. The 14,000-hp engine M70FRU is expected to be a part of gas turbine powerplants for three Project 11356 being under construction.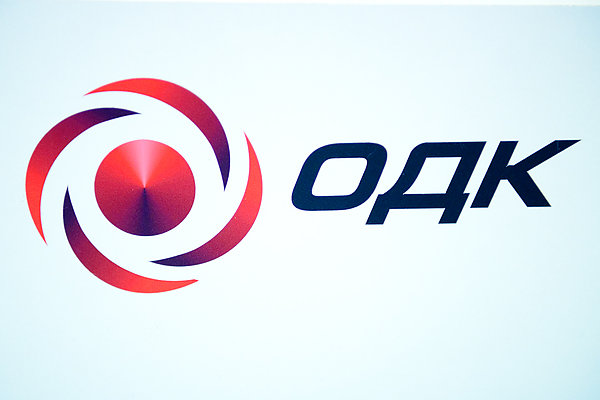 Logo of United Engine Corporation
Establishment of the marine gas turbine engine engineering center in Rybinsk started in 2014 when Ukraine's National Security and Defense Council banned supplies of military and dual-use products to Russia. The first Russian assembly and testing facility based on
NPO Saturn
opened in April 2017. According to Dmitry Rogozin, vice prime minister in charge of defense industry, the new gas turbine engines are intended not only for domestic use but for export as well.
In addition, UEC will present another military novelty at the show, a model of TRDD-50AT – a version of small size bypass engine TRDD-50 developed in late 70's and modernized by the Rybinsk company. TRDD-50AT (project 36MT) is mounted on cruise missiles, including the antiship Kh-35E one.
Regarding civil marine engineering, UEC will show a model of the 10,870-hp ship gas turbine electric generator SGTG-8 based on the E70/8RD engine. The company's officials say the generator is designed for powerplants of wide range of vessels. The aggregate was jointly developed by
UEC-Gas Turbines
and
NPO Saturn
.
The United Engine Corporation (member of the state corporation
Rostec
) is an integrated structure specialized in development, batch production and service maintenance of engines for military and civil aircraft, space programs, navy, oil-and-gas industry and power engineering.
The VIII International Maritime Defense Show will take place in Saint Petersburg from June 28 to July 2 at LenExpo exhibition center. The forum is organized by Russian Ministry of Industry and Trade with contributions of the Ministry of Defense, the Ministry of Foreign Affairs, the Federal Service for Military and Technical Cooperation, Saint Petersburg municipal administration, and
Rosoboronexport
.