"Investigations and questionings have started, and servicemen are threatened right up to criminal indictment. Sure, no punitive articles are voiced officially, but it follows from the talks that 'intractable' soldiers are even at risk of treason charges", Ivan Pavlov, leader of the advocatory Team 29, told
Gazeta.ru
. This organization is about to take military servicemen under judicial patronage.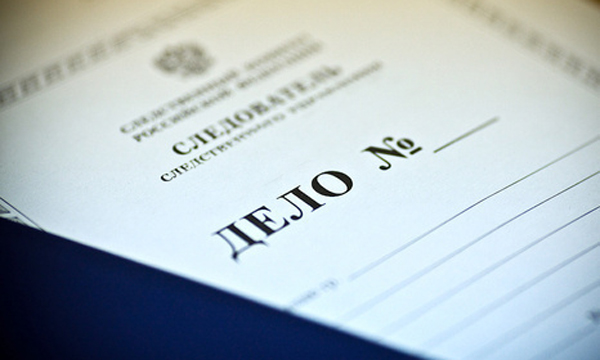 The lawyer says that, as long as mobilization has not been announced officially, all contracted soldiers who are to be sent to a combat operations abroad shall be provided with a written order allowing for a number of social guarantees which are standard for military personnel in such cases.
The Council for Human Rights filed a request about violation of servicemen's rights to Nikolai Pankov, Deputy Defense Minister, said the council's member Sergei Krivenko.
"The guys are sent there without any formal order, so in case of death the answer will be like 'they weren't there'. And if they were not there, what compensations one can talk about in case of injury or death? Moreover, if a serviceman falls prisoner, his relatives will reach a real deadlock", comments Anna Kashirtseva from the Mother's Right Foundation.
Earlier on,
Gazeta.ru
reported that a composite company consisting of 20 contracted servicemen had been formed in one of military units of the Eastern Military Command on August 17 and then had been sent to Novorossiysk.Soon the soldiers found out that they were prepared for deployment in Syria. Some of them expressed dissent from such decision and appealed to military prosecutor's office. When the issue captured the headlines, the deployment initially planned on September 17 was postponed.
Mikhail Bogdanov, the Russian President's envoy for Middle East and Africa, declared early in September that Russian military experts were training their Syrian counterparts how to handle and maintain Russian military hardware. Previously, Russian president Vladimir Putin refuted reports about involvement of Russian military personnel in combat operations in Syria.